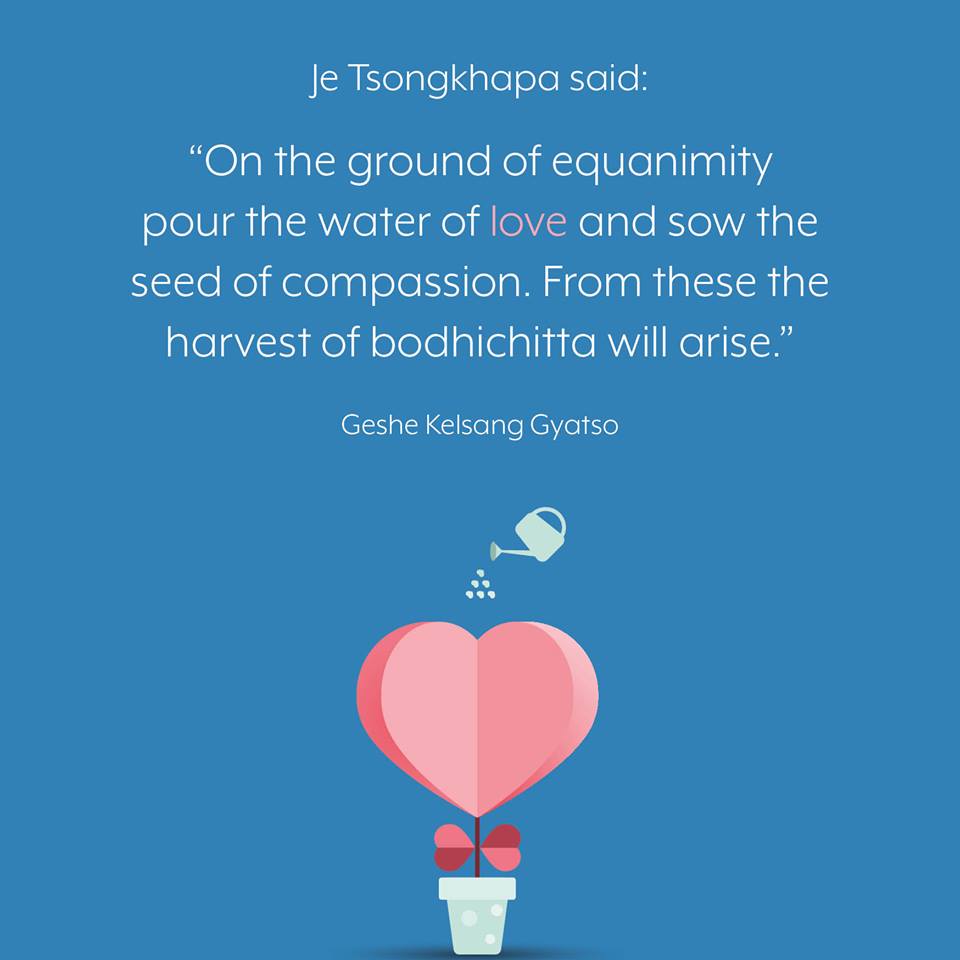 I think we all have a deep-seated craving to feel that our life has meaning – but what makes something meaningful? Nothing is meaningful from its own side: it all depends upon our motivation.
You probably expect me to tell you that you should meditate to make your life meaningful – but without the right motivation, even meditation won't do that much. Don't get me wrong, of course I think you should meditate! But why are you doing it?
The value of our meditation, and indeed of any virtuous action, depends primarily upon the motivation with which we engage in it. If we meditate with the motivation just to relax and improve our physical health, our meditation may accomplish these goals but it can hardly be considered a spiritual practice. The highest motivation of all is bodhichitta, the wish to attain full enlightenment to help all living beings. If we meditate with this motivation the merit of our meditation will be limitless.
Eight Steps to Happiness, Geshe Kelsang Gyatso
If you want a meaningful life, focus on improving your love and compassion. This is something we can be doing in conjunction with all our activities, not just when we sit down to meditate. To quote Eight Steps again:
Activities such as cooking, working, talking, and relaxing are not intrinsically mundane; they are mundane only if done with a mundane mind. By doing exactly the same actions with a spiritual motivation they become pure spiritual practices. For example, when we talk to our friends our motivation is usually mixed with self-cherishing and we say whatever comes into our head, regardless of whether or not it is beneficial. We can however talk to others with the sole purpose of benefiting them, encouraging them to develop positive states of mind and taking care not to say anything that will upset them. Instead of thinking about how we can impress people, we should think about how we can help them, recalling how they are trapped in samsara and lack pure happiness. In this way, talking with our friends can become a means of improving our love, compassion, and other Mahayana realizations. If we can skilfully transform all our daily activities in this way, instead of feeling drained and tired when we sit down to meditate we shall feel joyful and inspired, and it will be easy to develop pure concentration.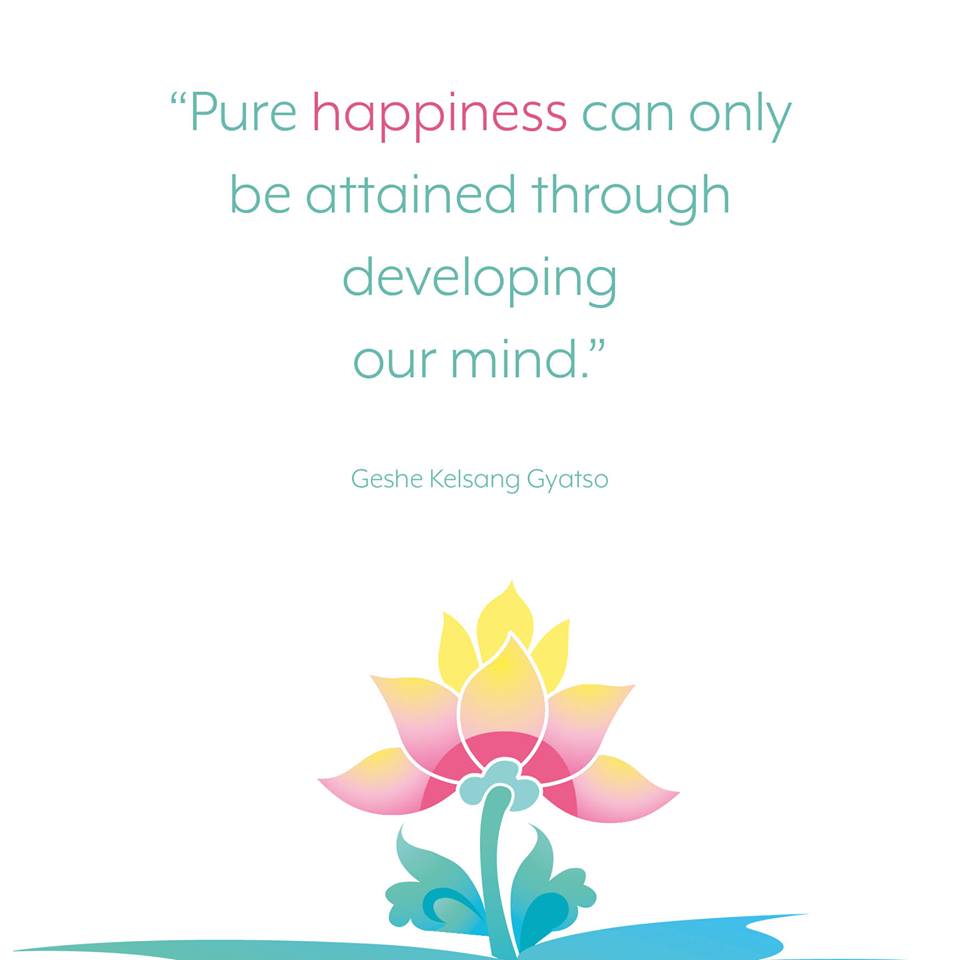 We can make everything meaningful if we just have the intention to do so. When you sit down to watch TV, if you develop the intention to learn from the experience then you can use what you see to improve your love, compassion, and renunciation. If you don't develop a special intention, though, you will probably just vegetate on the sofa and go to bed feeling bored and unsatisfied!
Living a meaningful life means always keeping Dharma in our hearts. It doesn't mean spending all day doing meditation or reciting prayers (although if you fancy doing that for a day, don't let me stop you); it means doing all our usual daily activities with a positive motivation. I think it's quite common that, once we have labelled ourselves as 'a spiritual practitioner', we make ourselves feel guilty whenever we do anything 'mundane.' That guilt accomplishes nothing: we need to remind ourselves that what it means to be a spiritual practitioner is changing our mind, not anything else. As long as your actions don't hurt anyone, they are not a problem: just develop the right motivation, and they will become a part of your spiritual path.